The Lebanese Film Festival of France is an annual festival dedicated to Lebanese cinema and Lebanese international society.
Its first edition will take place in Paris at the Lincoln cinema, from October 7th to October 11th, 2020.
The festival aims at challenging filmmakers through short fictions and documentaries and documentary feature film competition.
The call for entries is open until July 1st, 2020.
Follow us @fflfofficial and make sure you don't miss a thing !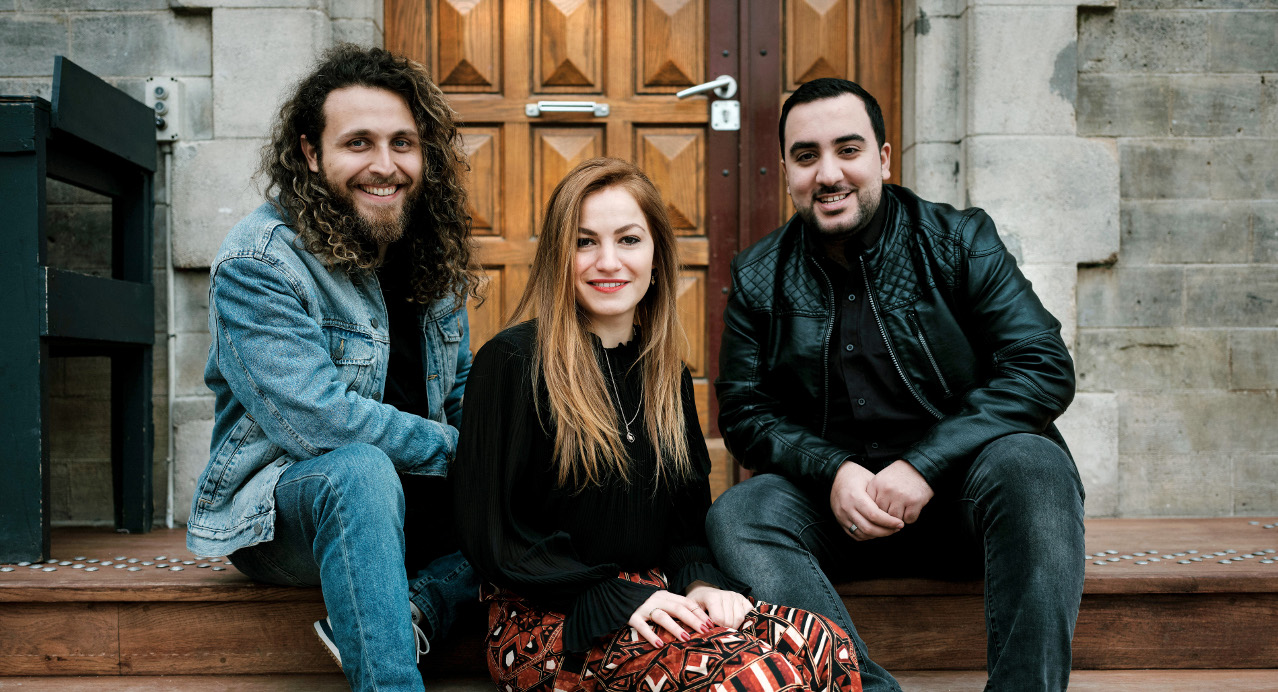 Our mission
Promote and support Lebanese cinema
Expand the outreach of Lebanese cinema in France
Encourage cultural exchanges between Lebanon and France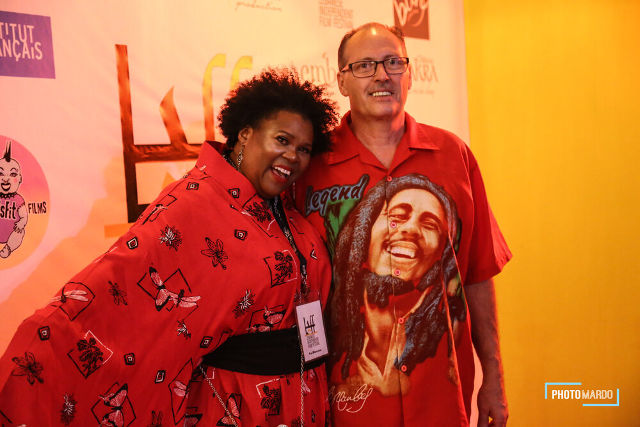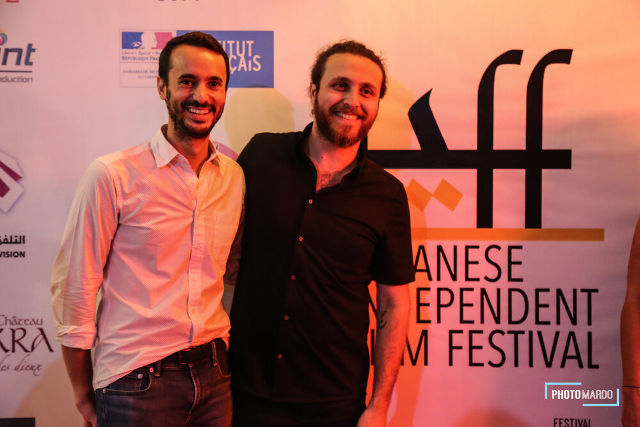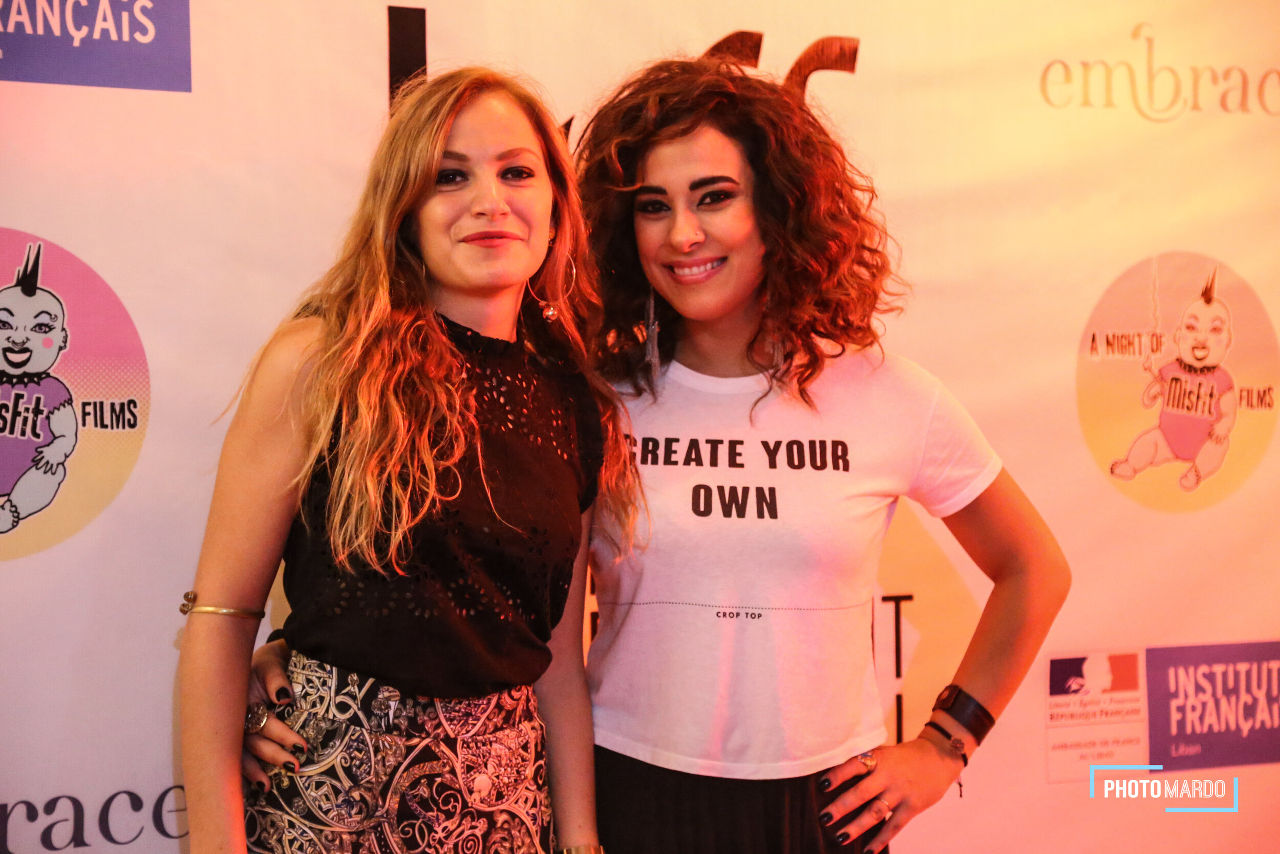 Our vision
Our vision is to make the Lebanese Film Festival of France a key event for French and Lebanese cinephiles and give a voice to Lebanese creativity in a growing competitive environment.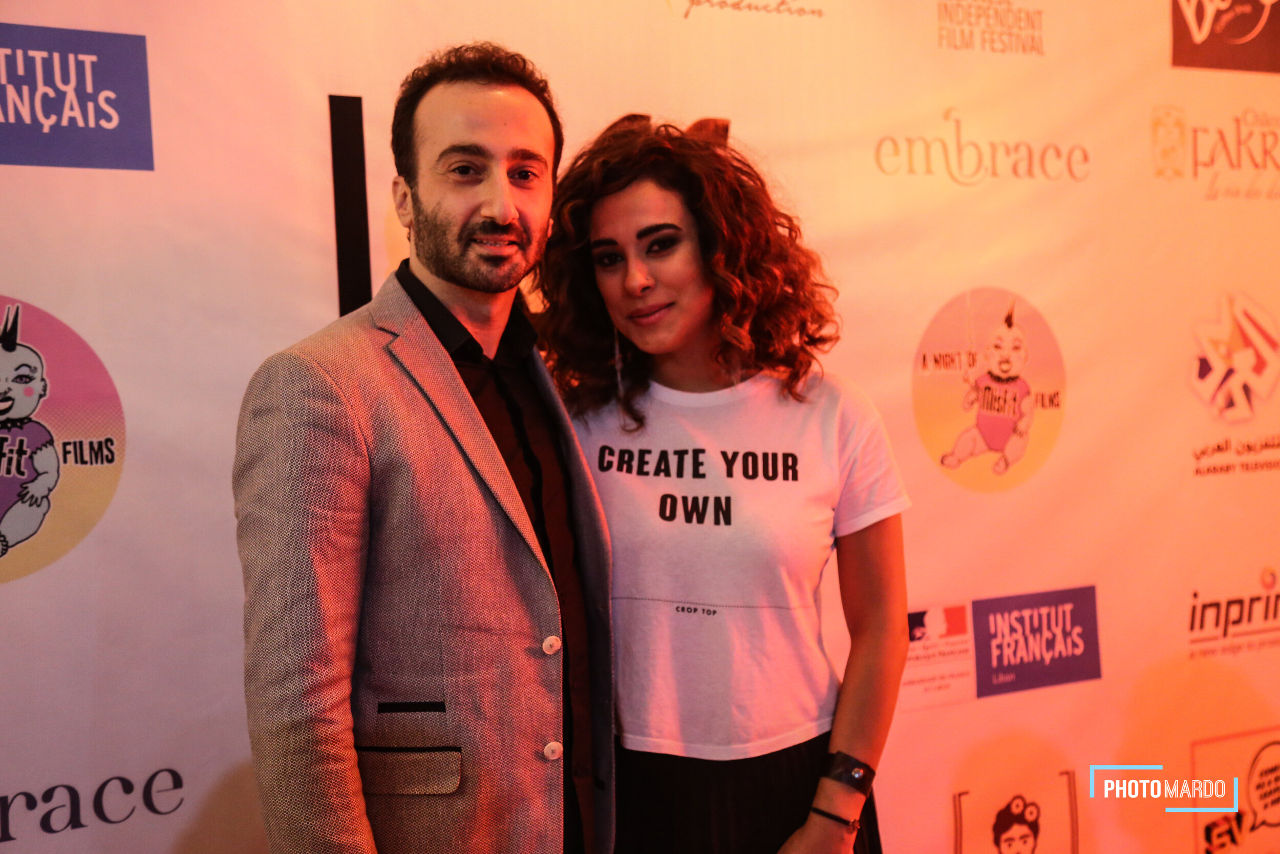 Our values
Freedom, independance, solidarity, respect of diversity