The Lebanese Film Festival of France is an annual festival dedicated to Lebanese cinema and Lebanese international society.
Its first edition will take place in Paris at the Lincoln cinema, from October 7th to October 11th, 2020.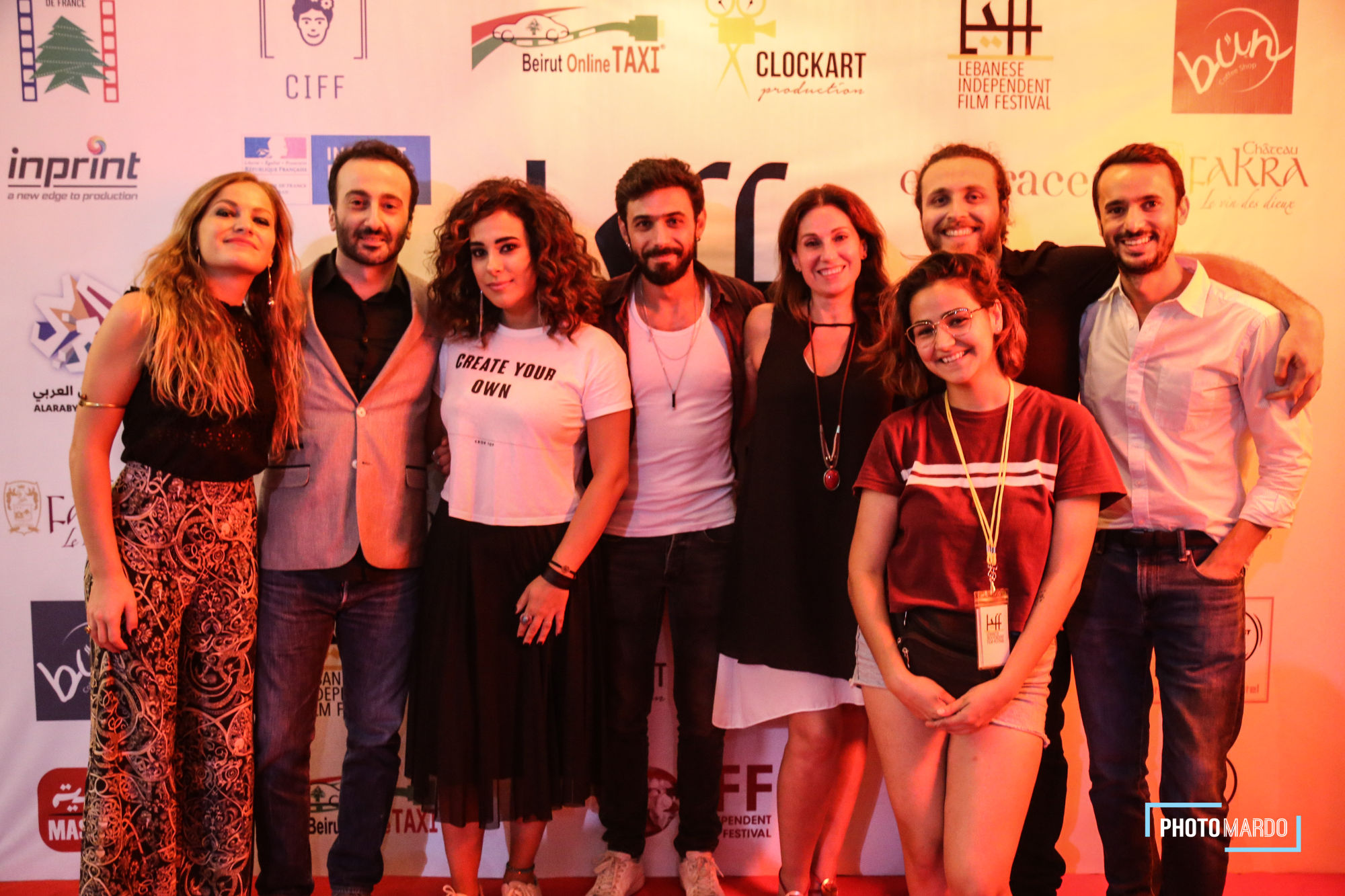 The festival aims at challenging filmmakers through short fictions and documentaries and documentary feature film competition.
The call for entries is open until July 1st, 2020.
Follow us @fflfofficial and make sure you don't miss a thing !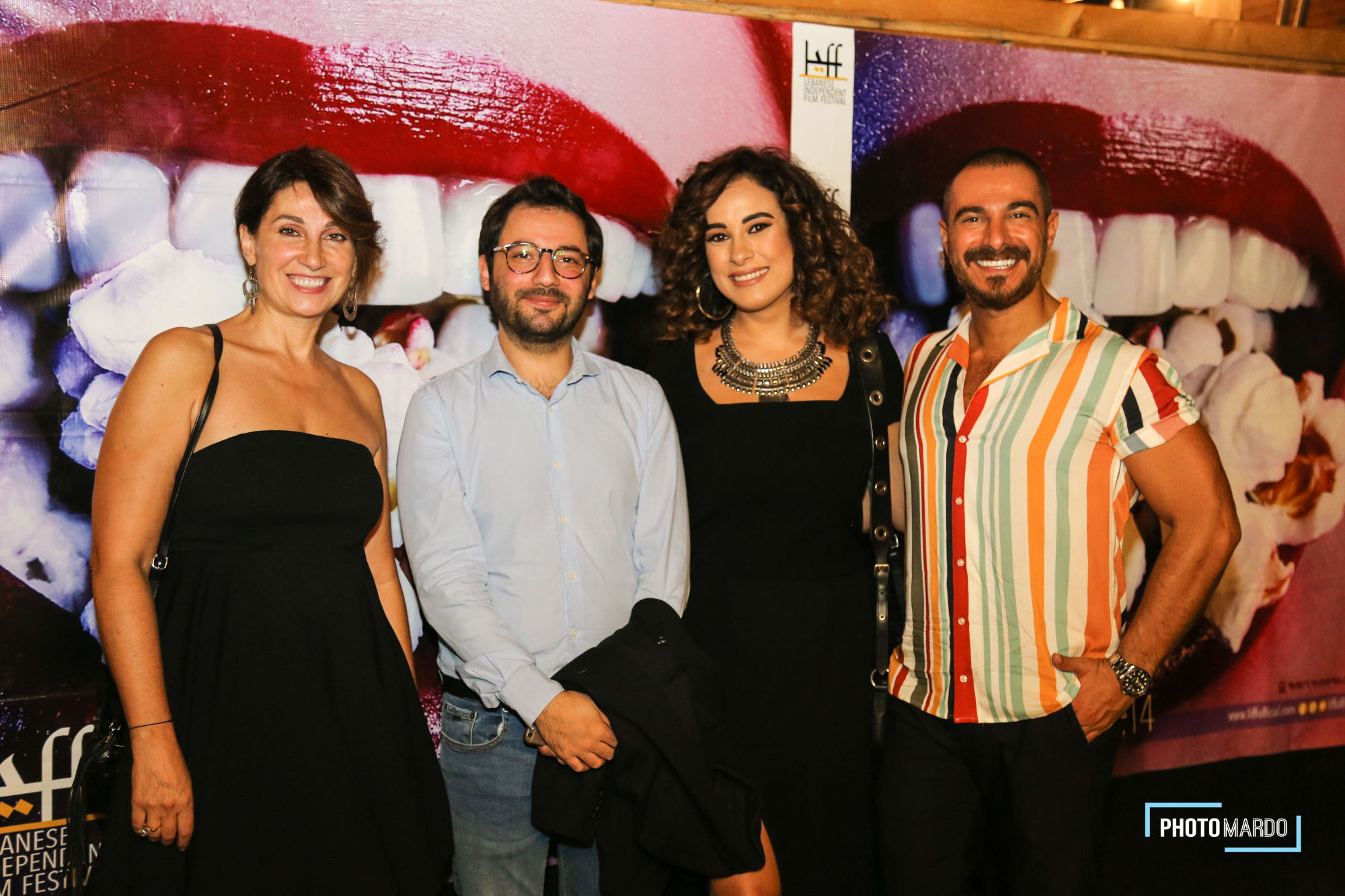 Sarah Hajjar, Founder and codirector
Gauthier-Charbel Raad, Cofounder and codirector
Philippe Bou Hanna, RP manager
Nancy Maalouf, Community manager
Catherine Otayek, Press-attachée
Ani Mardirossian, Graphic designer
Elisa Poli, Press-attachée
Francesca Martino, Communication manager, translator
Sasha Mouajes, Digital communication