About us
Founded by Gauthier-Charbel Raad and Dineta Williams-Trigg, The Lebanese Independent Film Festival – LIFF is an independent festival born in Lebanon, the land of diversity. It emerges from the Mediterranean region and aims to reach a global audience, in partnership with A Night of Misfit Films, Arizona – USA and the Lebanese mental health NGO "Embrace".
A platform for independent artists
The goal of LIFF, is to establish Lebanon as a center for local and international filmmakers to share global perspectives, as well as independent thoughts, to a large audience through film.
LIFF's main objective is to create a platform that supports independent artists, a community where artists can share their love and knowledge for Cinema and help one another.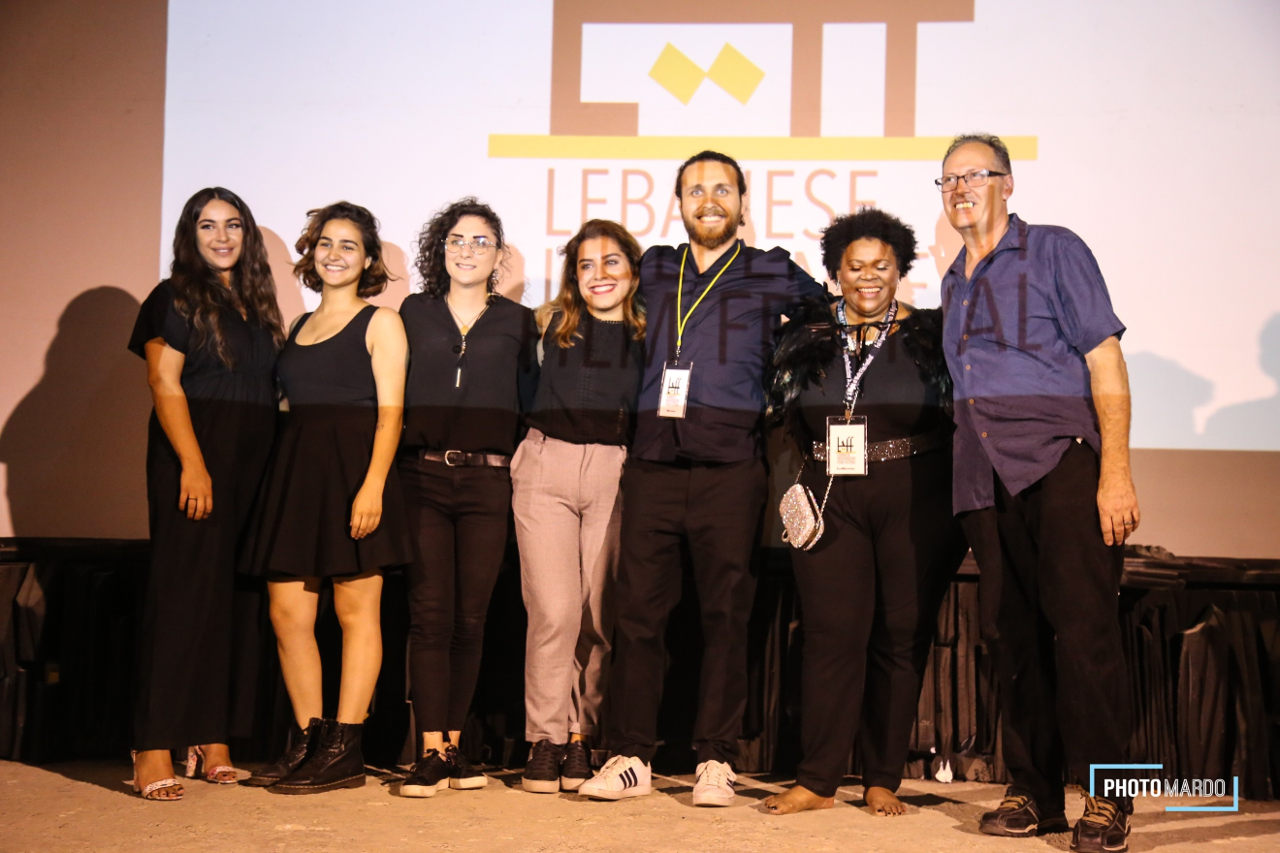 Healthy mind, healthy community
The festival's focus is to shed the light on subjects, which we think are essential to grow a healthy community, such as discovering your talent at a young age, finding where you truly belong, guiding adolescents in their journey to self-discovery, and most importantly, executing all of the above with a peaceful mind.
We truly believe that a healthy mind equals a healthy lifestyle, which in consequence, forms a healthy community. This is why we are in collaboration for the second consecutive year with the Lebanese mental health NGO "Embrace". Working side by side, our plan is to introduce the art world to the new generations, while preparing them mentally to the struggles they might face in their journey to self-discovery.
LIFF contribution
The Lebanese Independent Film Festival – LIFF believes in the power of a community working together. Which is why LIFF has been continuously creating new opportunities – on our Youtube channel and website – for artists to get involved in the independent scene, making them feel more engaged with their community. Such as:
The independent scene in Lebanon struggles constantly, artists battle with financial difficulties, and the inability to express themselves creatively.
In times of the Covid-19 outbreak, the Lebanese independent artists suffered tremendous losses. With freelance jobs being canceled, artists doubted their ability to make ends meet. We, as a festival whose goal is to support the independent community, launched a LIFF channel in May 2020 on the Vimeo on Demand platform, to make the previously LIFF selected films available online for our international audience to rent and watch.
With this initiative, our aim is to help the independent artists profit from their own artistic work, making them feel that their hard work is paying off, literally.
LIFF's long term goal is to preserve the availability of indie short and feature films on a reachable platform, which will ensure a wider audience for the indie scene in Lebanon and worldwide.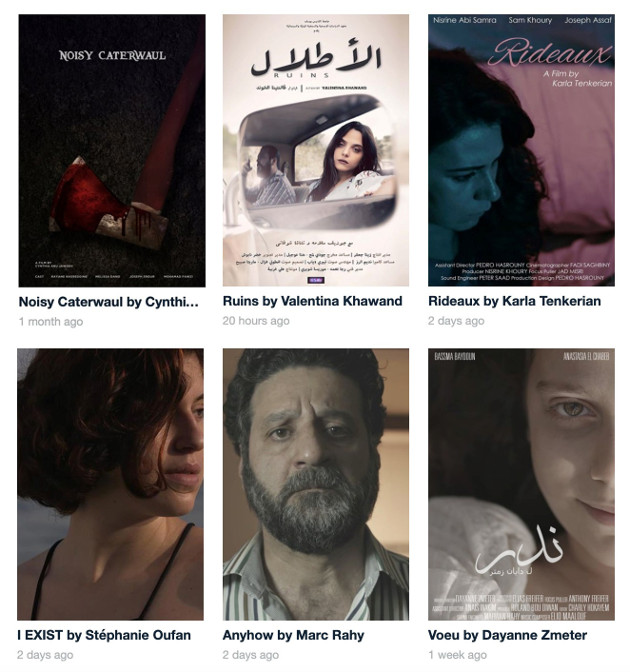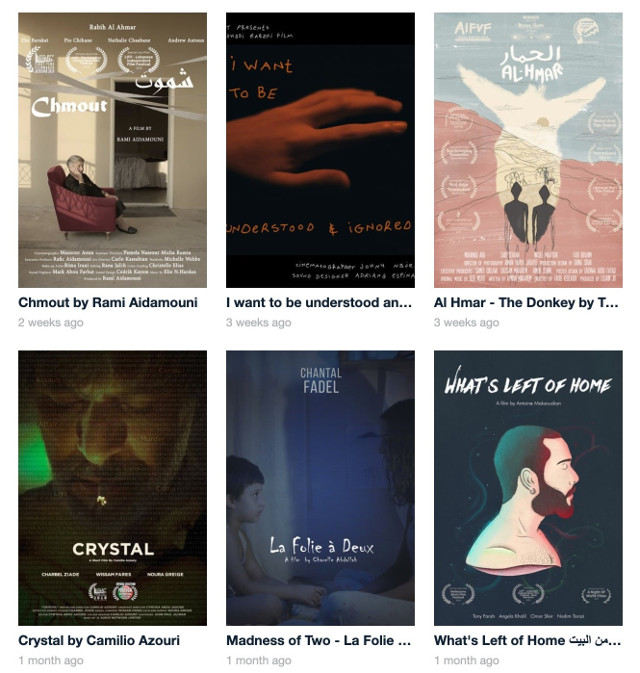 As part of our mission, we encourage rising artists to embrace their talent, whether it be writing, cinematography, photography etc, as well as provide them with a platform to do so freely.
In this context, the LIFF team created a space on the festival's website and Youtube channel for aspiring film critics to publish their articles and videos, to reach a wider audience.
In favor of increasing diversity in our community, we reached out to many young film critics from different backgrounds and writing styles. All of whom had their own personal blog but struggled with reaching a wide audience. Such as:
You can follow LIFF on social media @liffofficial.