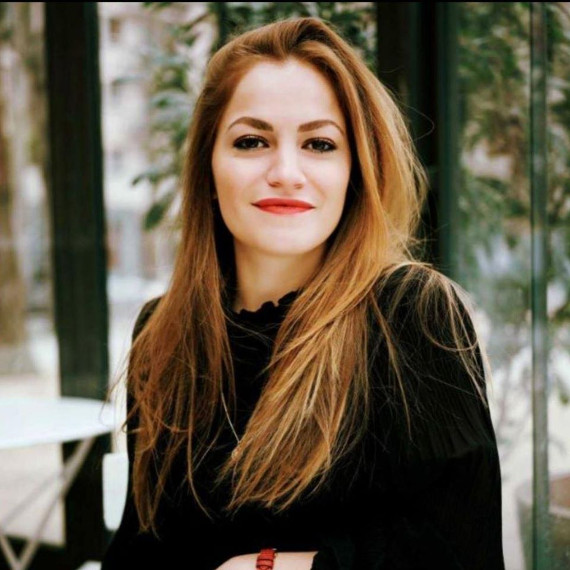 Sarah Hajjar
Born in Lebanon, Sarah Hajjar arrived to France in 2001. After completing her studies in intercultural relations, cinema and communication, Sarah worked for serveral cultural institutions and NGOs between England, Norway and France, among which ECPM and Amnesty International France where she developped cinema sponsorships and managed Amnesty's Human Rights Film Festival in Paris for four years. The Lebanese Film Festival Of France is born of the encounter of Sarah, Philippe Bou Hanna and Gauthier-Charbel Raad, and the shared desire to encourage and promote Lebanese cinema in France.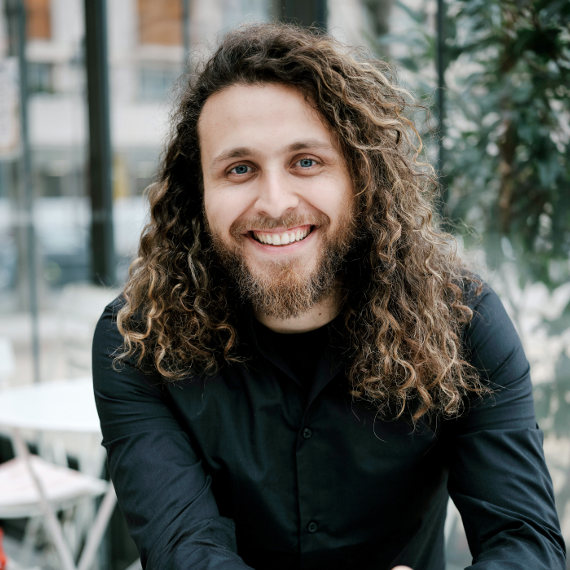 Gauthier-Charbel Raad
Gauthier-Charbel Raad is a French-Lebanese filmmaker and producer, living between Paris, Beirut and the United States. He graduated with two Masters in Production and Film Directing. Gauthier has participated in several festivals with his documentaries and short films and has won numerous awards. In 2018, created the Lebanese Independent Film Festival – LIFF in his homeland, the largest local and international film competition in Lebanon, despite censorship. The festival's mission is to promote local and international independent films and to support the development of the film industry; and this by having a platform that brings together local, international artists and cinema lovers. Gauthier is also developing the American and Canadian subsidiaries of LIFF: CIFF and IFF, and is a founding member of the Lebanese Film Festival of France (FFLF).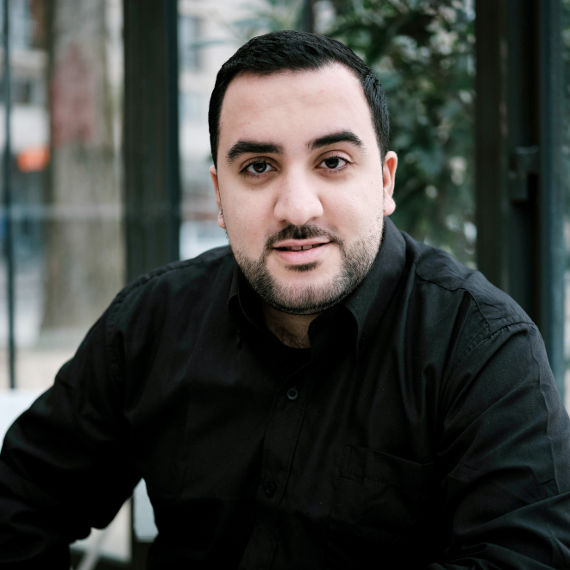 Philippe Bou Hanna
Philippe Bou Hanna est un franco-libanais passionné de l'histoire et de la culture du Liban, mais également celle de sa diaspora. Ingénieur d'affaires de formation, il est co-fondateur et secrétaire général du Club Culturel de la Jeunesse Franco Libanaise à Paris, fondateur de la Fédération de la Jeunesse Franco Libanaise ainsi que la plateforme « Le Liban à Paris » , des projets qui permettront de solidifier le lien entre le Liban et sa diaspora, notamment auprès de la jeunesse, et de maintenir ce lien de génération en génération. C'est dans cette optique que Philippe a rejoint l'équipe du Festival du Film Libanais de France, un projet qui va dans le sens du développement des relations culturelles franco-libanaises.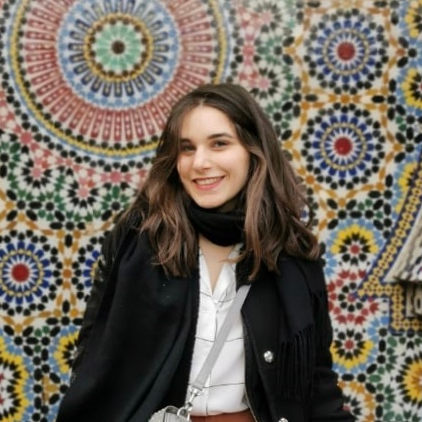 Nancy Maalouf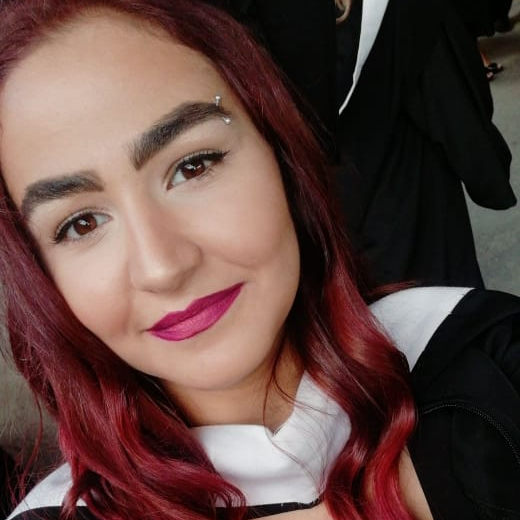 Charelle Abdallah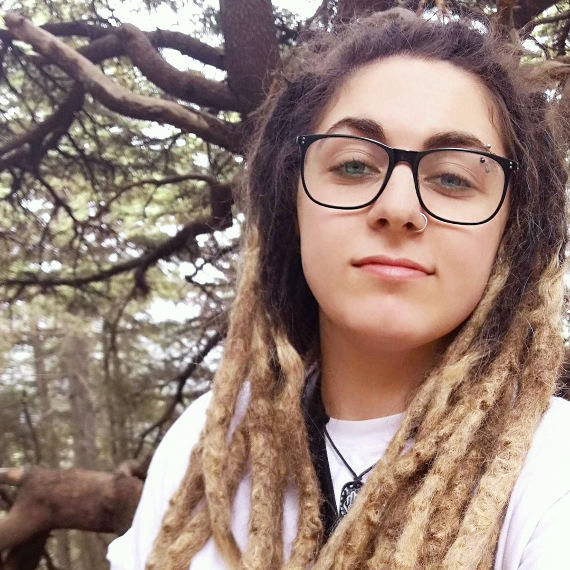 Ani Mardirossian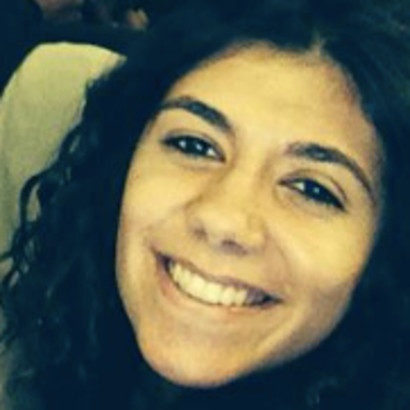 Elisa Poli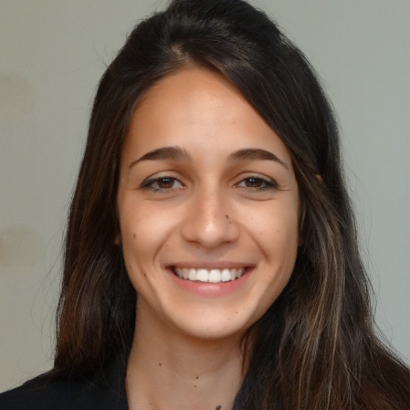 Francesca Martino
Communication manager, translator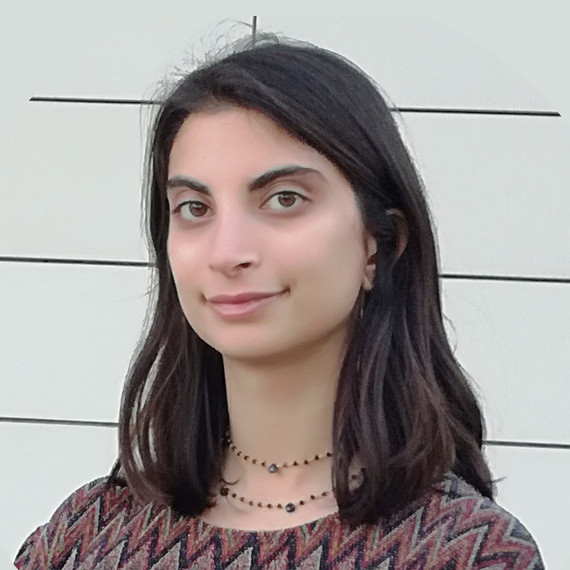 Sasha Mouajes